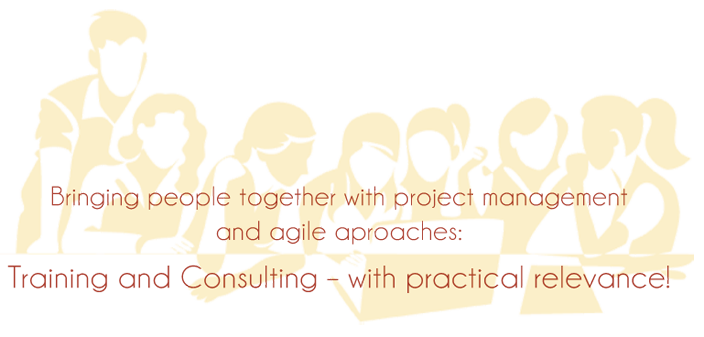 What is better: agile or classic? This question seems to be sweeping the project management and product development world at present. Many people get nervous when they must deal with new paradigm shifts and changes of roles. Everyone is talking about agile transformations, especially in larger organisations.

Nevertheless, what would happen if such a change did not mean that all of the old ways would be replaced by new methods and project managers who have been working with more classic methods would not simply be sent away (i.e., "We don't need you anymore because we are now using agile methods.")?

Instead of this, what if agile practitioners with innovative, new and creative ideas worked with experienced project managers, sharing valuable tools and practices among themselves and learning from one another?

As a trainer and coach for project management and agile approaches, this is the corporate world I have in mind as I work to be involved in agile transformations and initiatives.
Classic project management with a broadening of horizons in an agile manner:
PMI certifications (PMP, PMI-ACP) and method training in basics as well as in advanced topics
Agile requirement engineering, in other words, "How exactly do the product vision and user stories work?"
PSPO I certification from Scrum.org
What does a Scrum Master do all day long? Why should someone in this role be able to get along well with people, and how can I best support teams, processes and organisations in an agile context?
PSM I certification from Scrum.org
PM career planning with a comparison of certifications – Which certification would best suit me?
This is an external link to the blog of TPG - The Project Group München
From my own experience as a product owner in software roll-out projects in global companies, and as a consultant in the fintech, semiconductor and manufacturing industries, I know about many of the "pains" and problems of project teams first-hand. How can I help people in situations such as these and on their career paths?
•
By teaching theoretical basics and at the same time leaving space for practical challenges to be found and solutions to be developed instead

of simply defining the solutions.
•
By preparing you for certification in Scrum or in project management while giving you tips and tools to deepen your knowledge beyond

merely what is needed in order to pass the certification tests. By using games and exercises in seminars, which take participants beyond the

horizons of mere learning and also by observing and discussing team dynamics (also to avoid the boredom that may be caused by pure

"frontal teaching").
•
As a linguist, I am committed to clarifying terms and terminology in a precise manner in order to give everyone in the project (and beyond)

the tools to use the same language and to better understand one another. I am willing to learn from my participants in the same way as

they learn from me and the content that I teach.
Are you interested in my trainings, or can you imagine hiring me as a coach? If so, I invite you to find an overview of the possible topics on my website and to contact me. If necessary, I can find other experienced trainers and coaches from the network that I have built up over a number of years, so we will certainly be able to find a suitable offer for you. I look forward to hearing from you!




Would you like to train your employees in project management and agile methods, or are you searching for suitable workshops, exercises, lectures or coaching?
Contact me – we will certainly be able to find a suitable concept.
Are you looking for a lecturer or workshop leader for events in the field of project management, agile methods, new ways of working, agile games, or PM certification?
Please feel free to contact me.
Either my offers will be ideally suited to your needs or I will find someone suitable for you.
Do you need an agile coach or consulting on specific topics and projects?
Please feel free to contact me.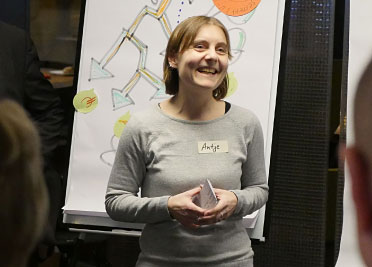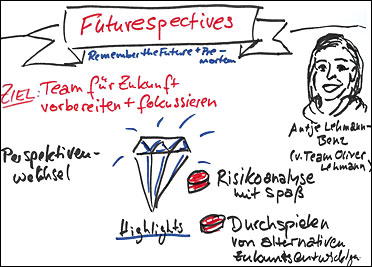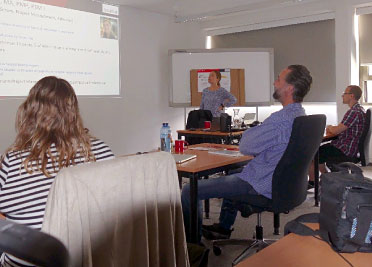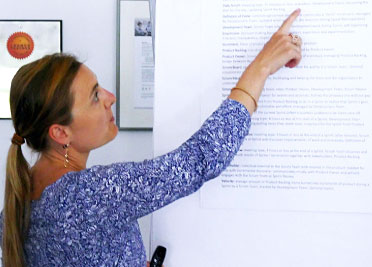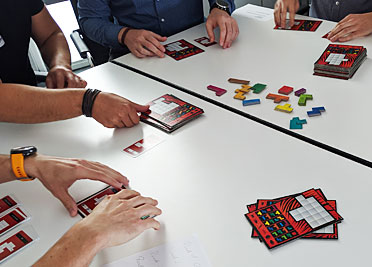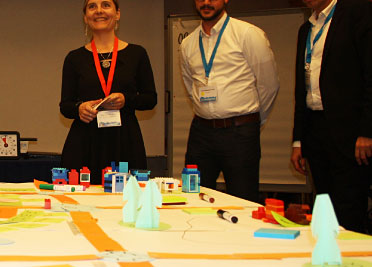 About me
‒
Born in 1979, mother of two children
‒
After my studies at the LMU in Munich, I worked in IT at Infineon. In 2006,


I started worked in the media industry. I returned to the field of IT as a


consultant in 2009. Following this, I became a product owner for global software


rollout projects.



‒

Additionally, I have been working as a software and methods trainer since 2013.



‒

For over 10 years, I have been volunteering as an editor of the German PMI


Chapter Magazine and as a representative for the career development of project


managers for PMI Southern Germany Chapter e. V.



‒

Additionally, I have been volunteering as the chief editor for "PMI SG Live" and


as a representative for the career development of project managers for PMI


Southern Germany Chapter e. V.


Some examples of my work in recent years:
•
In-house customers in the automotive and manufacturing industry in the Stuttgart area: How does agile work in a large corporation?


•
Various in-house assignments for fintechs and start-ups in Munich and Berlin: How can they apply agile methods and approaches (not "just"


Scrum) in a holistic and scaled manner in regulated environments?


•
Online seminar series on the topic of classic project management with agile basics for employees working at various European branches of


a large microchip producer based in the USA


•
U.S. military base in Germany – Scrum for teams running a NATO college and library


•
Technische Universität Munich-Garching, Scrum for computer science PhD students


•
IT company in Slovenia: Jira rollout for various departments and "hand in hand" in order to provide consulting on how to communicate with


customers in a more "agile" manner


•
Open training courses in Munich, Hamburg and Frankfurt



Published articles on topics such as SAFe, certifications, risk management, contract design in agile projects on the blog of TPG The Project Group at https://www.theprojectgroup.com/blog/?s=antje+lehmann-benz

Contract models and culture clashes between agile and classic methods in the PM World Journal: https://pmworldlibrary.net/authors/antje-lehmann-benz/

Gamification and cross-company collaboration in projektmagazin: https://www.projektmagazin.de/autor/antje-lehmann-benz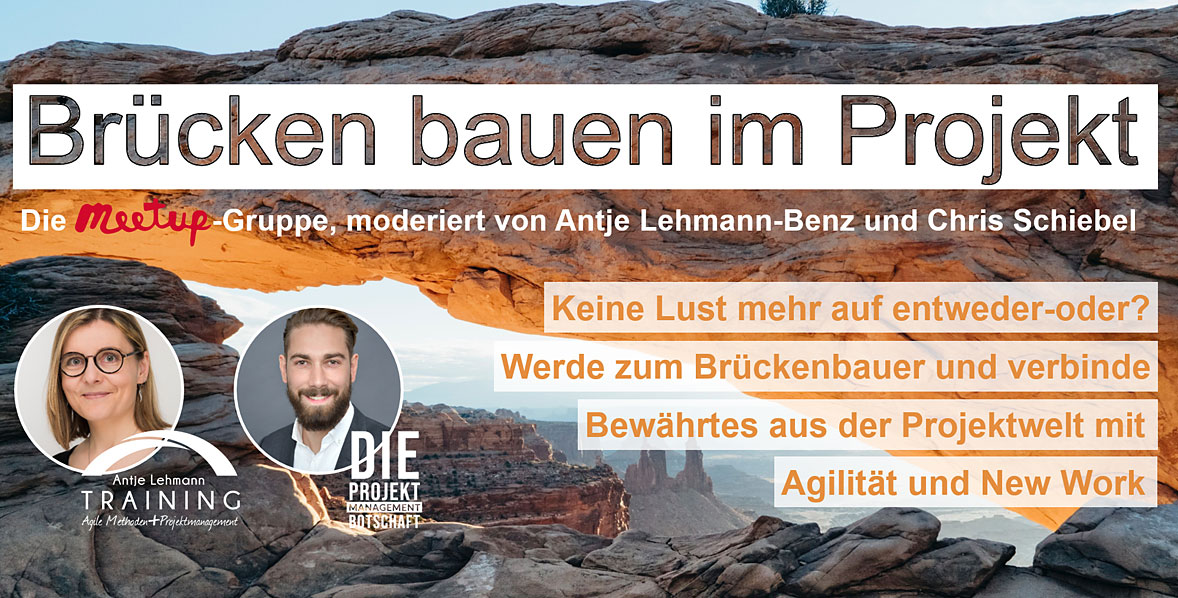 ---